Highlights
---
Attention Urban and Regional Planning Students
Urban and Regional Planning has joined the FAU College of Science.  Click here for academic program requirements and advising details.
---
Memorial Cancer Institute/FAU Designated 'Cancer Center of Excellence'

The alliance between the Memorial Cancer Institute and FAU (MCIFAU) has been recognized by the state's Department of Health as a "Florida Cancer Center of Excellence." It becomes just the fifth in the state to earn the designation. Read more.
---
Scoot Over! Study Reveals E-Scooter Use in Washington, D.C.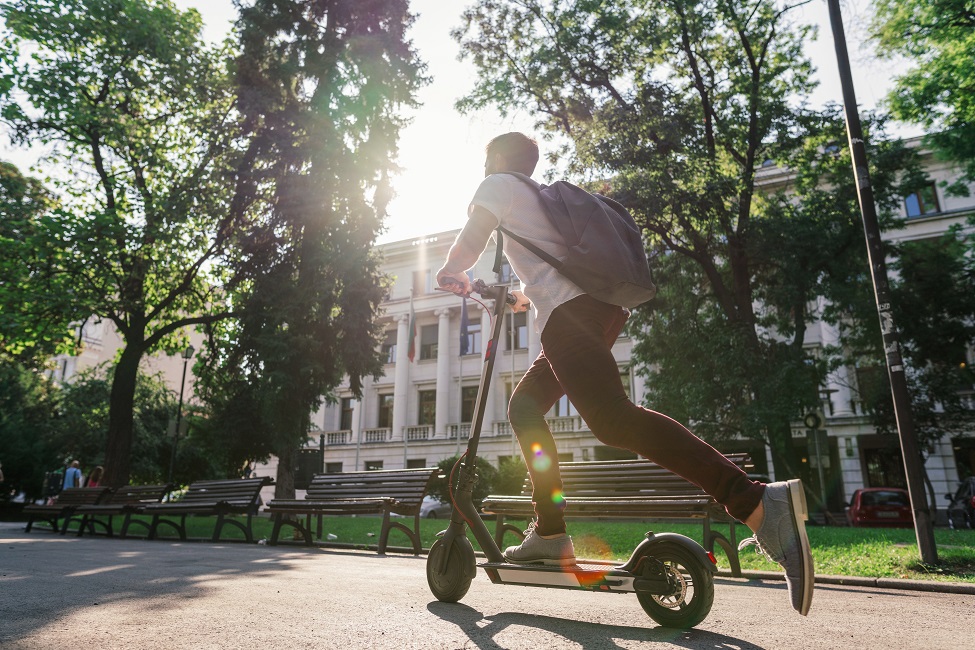 Louis Merlin, Ph.D., assistant professor in the Department of Urban and Regional Planning, and collaborators developed models to understand travel demand and the demographics for electrical scooters in cities. Read more.
---
TODAY Show Live at FAU Observatory To Talk Mars Landing

The TODAY Show was LIVE at the FAU Observatory talking about the Mars landing. Learn more. 
---
Pursue a Bachelor of Science in Medical Biology at FAU

FAU's new B.S. in Medical Biology prepares students for competitive professional training programs in the health sciences with a streamlined, pre-professional degree program. Learn more and apply.
---
Cone Snail Venom Shows Potential For Treating Severe Malaria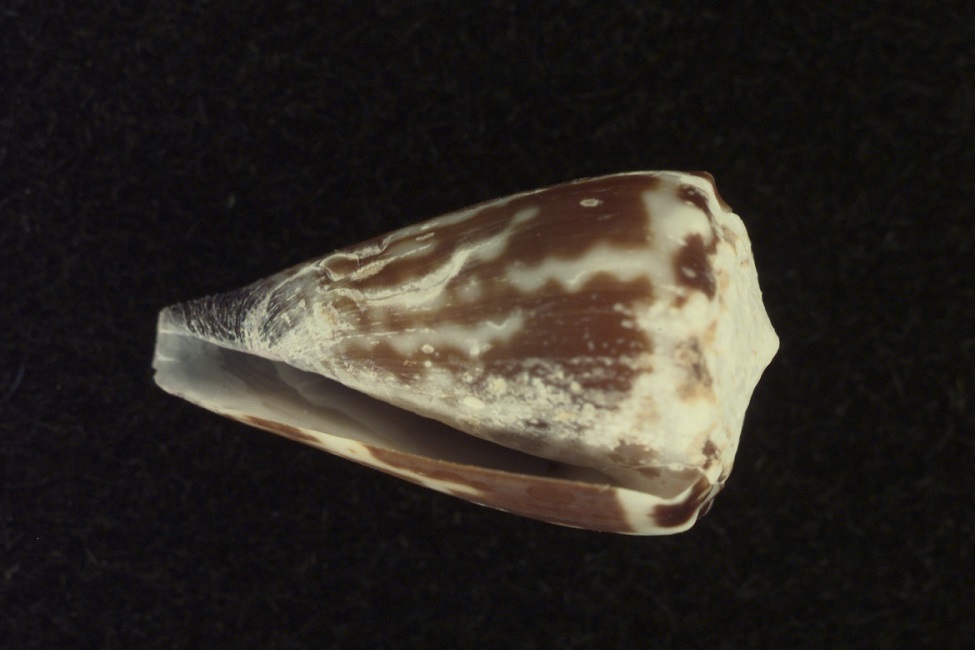 Researchers from the Schmidt College of Science and FAU Medicine, including College of Science alumni at the National Institute of Standards and Technology, published a study that shows how cone snail venom has the potential to treat severe malaria. Read more. 
---
Depressed Moms Who Breastfeed Boost Babies' Mood and Mutual Touch

Nancy Aaron Jones, Ph.D., associate professor and director of the FAU WAVES Emotion Laboratory in the FAU Department of Psychology, is the lead author of a study published in the journal, Neuropsychobiology, for her study examining the developing mother-infant relationship. For the study, researchers investigated the feeding method and affectionate touch patterns in depressed and non-depressed mother-infant dyads. Read more.
---
Mean or Nice? These Traits Could Make or Break a Child's Friendships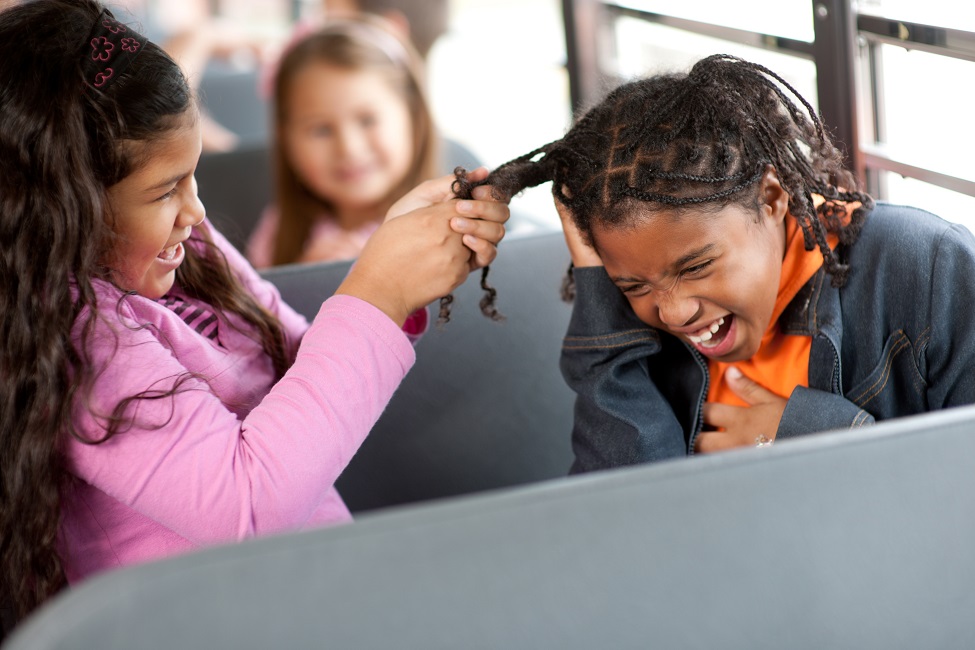 Brett Laursen, Ph.D., professor of psychology, along with @FAU Department of Psychology graduates, are authors of a study that examined whether one friend's nice and mean behaviors anticipate changes in the other friend's perceptions of relationship negativity. The researchers are the first to conduct a longitudinal study on this topic. Read more.    
---
Breaking the Chains of Incarceration in African American Males

Peter Claudius Osei, a Ph.D. student in the Center for Complex Systems and Brain Sciences, and researchers from the College of Social Work and Criminal Justice published a study examining African American men's re-entry experience, family reunification, and recidivism. Read more.
---
2021 Virtual Pre-Health Week and Pre-Health Professions & Graduate Fair

Join us for the virtual Pre-Health Professions Week and Professional & Graduate Fair, March 15 - March 25. Learn more and register.
---
$450,000 Grant Awarded for Visualizing Sea Level Rise in West Palm Beach

Funding will be utilized on a project with FAU's Center for Urban and Environmental Studies that uses immersive technology to engage the North End community, schools, and decision-makers on the topic of sea-level rise to ultimately develop an action plan to mitigate sea-level rise impacts. Read more.
---
Owl Research & Innovation Spring 2021 Magazine

Learn about the innovative research and initiatives taking place in the College of Science in the Spring 2021 issue of Owl Research & Innovation. Read more.
---
The Art of Science Virtual Gallery

Take a virtual "walk" through the 2020 Art of Science photography exhibition to celebrate the finalists of the 2020 Art of Science photography contest. View gallery.
---
Satellite Tracking Juvenile Leatherback Sea Turtles

New technologies are finally shedding light on one of the greatest mysteries in sea turtle biology. Learn how FloridaAtlantic's Marine Science Lab and UpwellTurtles released juvenile leatherbacks off the coast of Florida and tracked their movements.
---
New Faculty Spotlight: Big Data Holds the Link

Yang Li, Ph.D., a new assistant professor in the department of mathematical sciences in the Charles E. Schmidt College of Science, studies formulas, models and techniques used in statistical analysis of research data. Read more.
---
College of Science Safety Ambassadors a Success

College of Science Safety Ambassadors worked collaboratively with the college to increase public health awareness on campus and in the classroom during the fall semester. Read more.
---
Student Spotlight: Undergraduate Researcher Lina Crisostomo
Lina Crisostomo is a Biological Sciences major and Health Administration minor in the College of Science who is on the pre-health track student, aiming to go to medical school and become a physician. Read more.
---
FAU Receives NIH Grant To Enhance Social Engagement In Older Adults

Researchers from the Schmidt College of Science and Christine E. Lynn College of Nursing have received a two-year, $675,000 grant to test a mathematical model designed to optimize social and physical engagement in older adults. Read more.
---
Partner with the Charles E. Schmidt College of Science as we race towards excellence!

"We have an unprecedented obligation and opportunity to provide our students and community with the highest caliber of research, scientific invention, and education in the country." Ata Sarajedini, Ph.D., Dean, Charles E. Schmidt College of Science. Donate Here.

---